Bolt and nut corrosion protection by Nitohullmac XG | How it works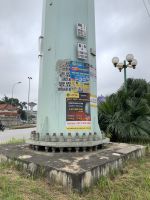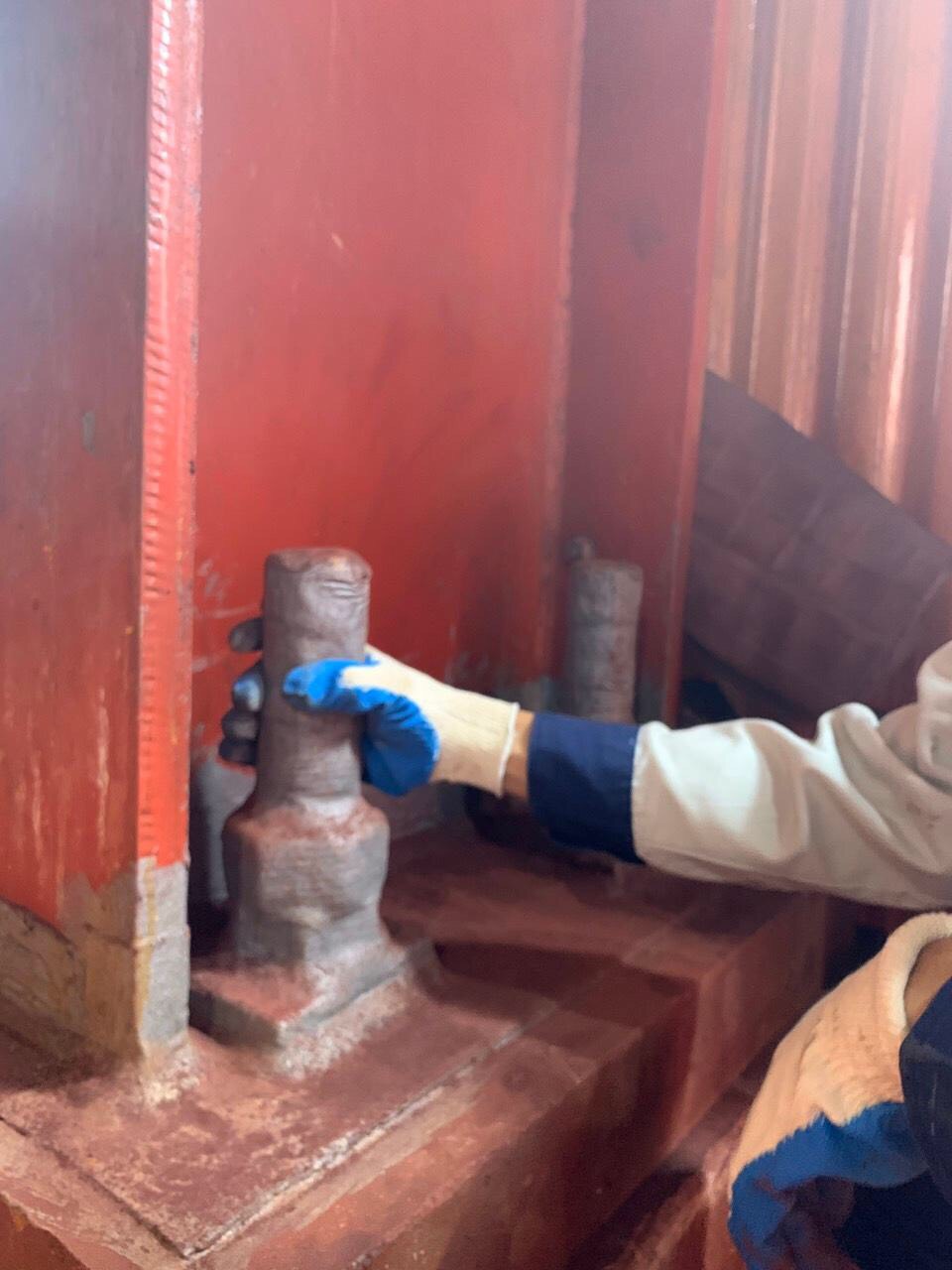 Bolt and nut corrosion protection by Nitohullmac XG | How it works
|

Functions
Protect metal structures such as bolts, nuts, flanges, pole connector plates from corrosion.
|

Corrosion protection requirements
Encapsulation system that covers all bolts, nuts and flanges in one application and is maintenance free;

Sprayable organic coating system, polymeric resin based, providing protection for any metallic surface;

Remove easily (as it does not adhere to the substrate) without the need for special equipment and reusable (recyclable) ;

Its formula contains corrosion inhibitors that offer equipment maximum protection against contamination and corrosion. The polymeric resin surrounds the metal component providing a passive protection while allowing the oil based corrosion inhibitors to actively protect the substrate and arrest any existing or new corrosion by starving the process of oxygen and preventing moisture/ dust ingress
|

Surface preparation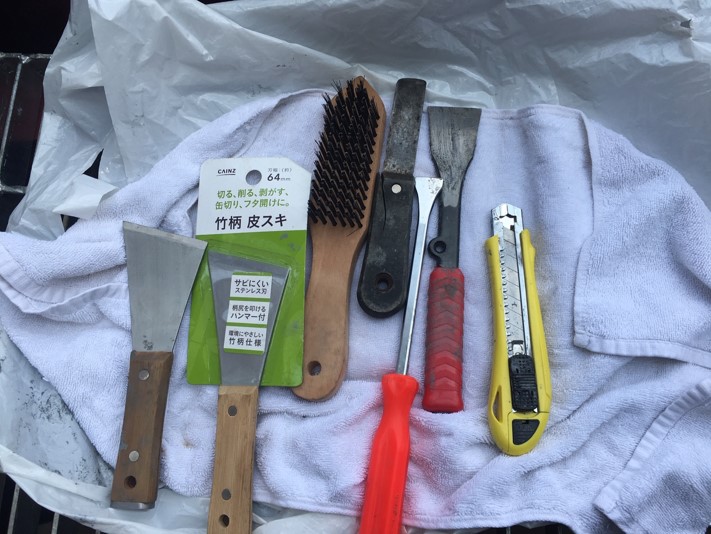 Minial surface prepration is required.
|

Ease of application
Simple application, especially easy to apply on hard-to-reach areas, irregularly shaped items such as flanges, bolts, nuts, connectors etc.
|

Application procedures
See here
Bài viết liên quan
Dự án liên quan
Các sản phẩm dùng cho dự án