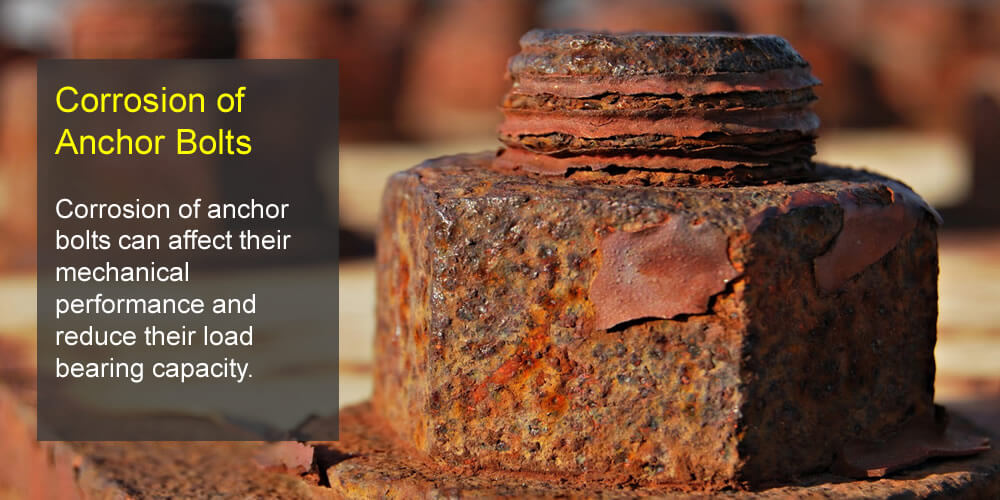 ABSTRACT This set of Nitto Denko's anti-corrosion tape XG series is designed to protect bolts and nuts from corrosion by stabilizing rust from in side and weather-proof from outside for a comprehensive protection. This is an excellent corrosion protection for nuts and bolts. 
INTRODUCTION
Nitto Denko's anti-corrosion tape XG series is designed and manufactured to prevent corrosion of nuts and bolts. in factories, telecom, petroleum and chemical factories. Most people do not recognize the extent of corrosion problems. Nut and bolt corrosion is a very old problem, it has existed since nuts and bolts were first used. In fact, it is so old that people have taken it for granted and do not consider it a problem anymore. Many managers of industrial complexes (pipelines, chemical plants etc.) would say that they do not have major problems in unfastening corroded nuts and bolts, as they are not aware of it's magnitude nor it's cost. Corrosion alters the surface of the metal which becomes rugged.
As a result, nut threads cannot slide smoothly over stud threads. This rugged surface creates such a resistance that unfastening becomes impossible. In most cases one can define corrosion as the result of a chemical interaction between metal and a chemical agent in the atmosphere mounding the metal. Water as humidity, H2S as sour gas, salt in salt water, etc. are all corrosive.
These chemical agents need humidity and oxygen (as in the air) to become ionized and to activate their corrosion effects. Humidity is corrosive. Humidity by the seashore is even more corrosive because of some salt content. But wind blowing in a humid atmosphere by the seashore is even more corrosive because it brings a higher amount of oxygen to the chemical reaction. Bolts placed deep in the sea, where water is still and there is little oxygen, they hardly get corroded. While splashing sea water is one of the most corrosive environments. Another factor is heat which magnifies the corrosion process. Most chemical agents react much more strongly when applied to a heated metal. Nuts and bolts on heat exchangers, compressors, etc. become very corroded.
See more| Cost effective anticorrosion solution
The tape's anti-UV, waterproofing membrane prevents the ambient atmosphere from penetrating the bolts and nuts' surface. It protects nuts and bolts from corrosion and can effectively prevent chemical agents and oxygen from reaching the metal threads. It is effective because it maintains the threads constantly in grease.
Unfastening problems not only arise out of nut and bolts corrosion, but physical damage to the threads is also a serious problem. A falling wrench on the tip of the stud can damage and bend the threads to a point.
By VTS team.